Ready to Go, Easy to Use.
Join the future of low-code app development
We create apps that yield results
Specialized in Microsoft's Power Platform, we help you optimize your organizations needs into a robust and powerful business application platform. From app development to automated workflows, our team of highly qualified professionals are on hand to work with your business through results-focused solutions.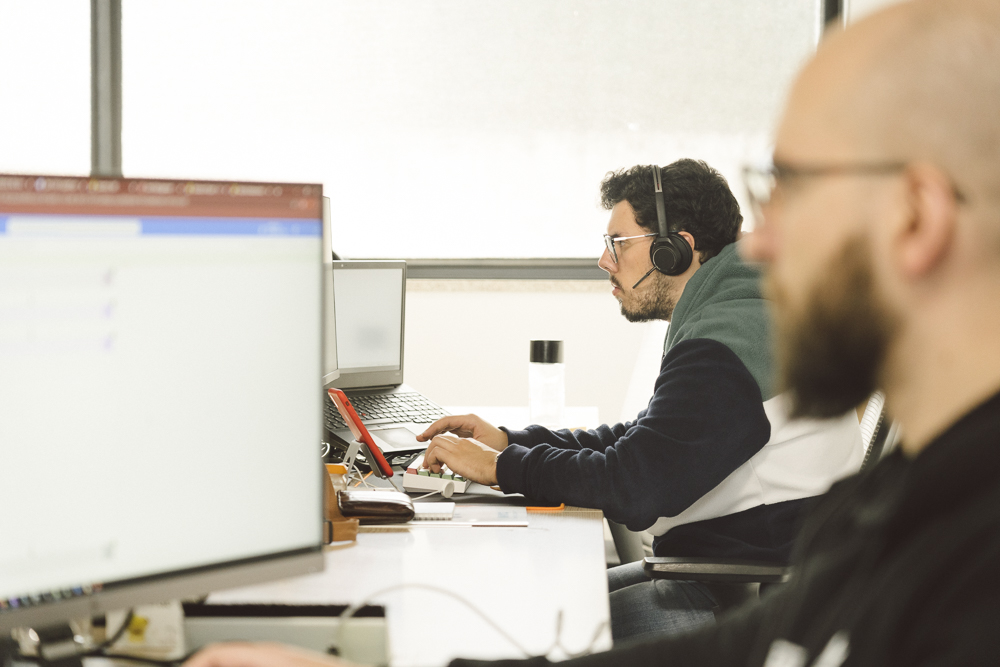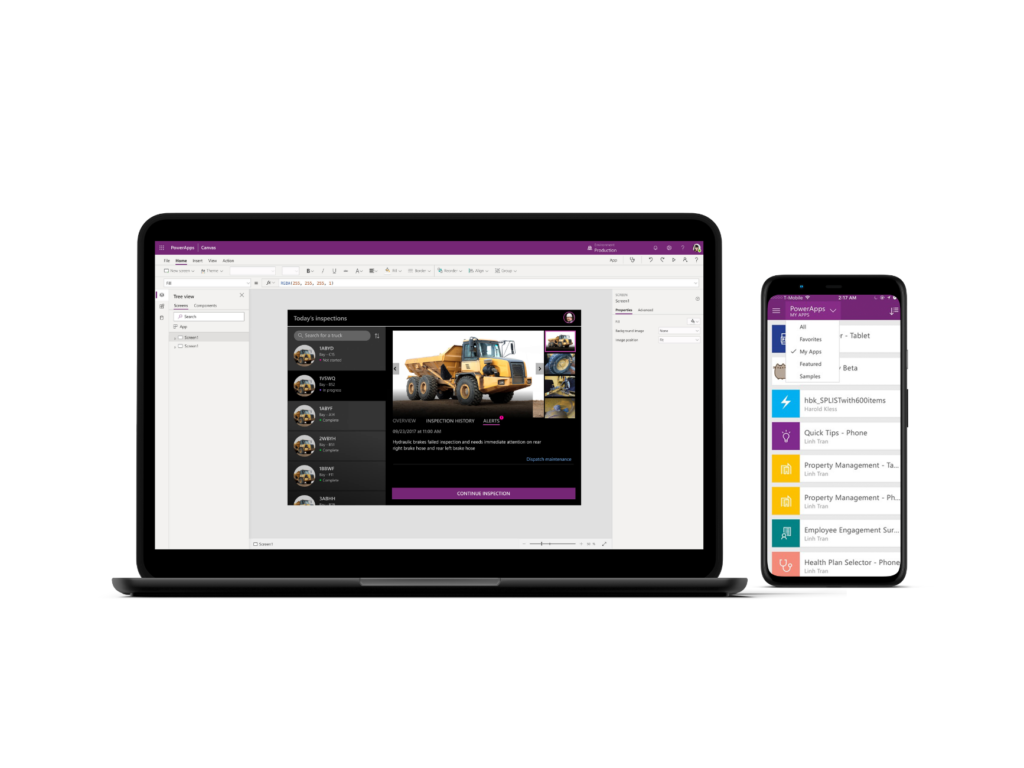 Effective applications Development
At Findmore Solutions, we work with your business to get up and running with PowerApps. 
Our PowerApps experts will support you with faster development processes by creating a firm and optimized solution designed, and aimed at your specific business requirements.
Real time data at your fingertips
Get a 360-degree view of your most important metrics in one place. Through our support, you will be able to employee a data-driven culture, enabling your staff to turn data into easy to read insights.
Erasing the challenges of interpreting complex data with the guidance of our Business Intelligence consultants.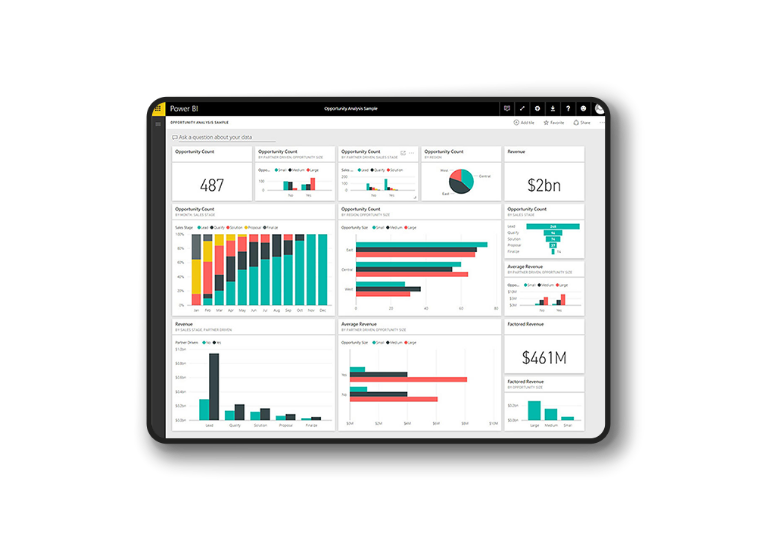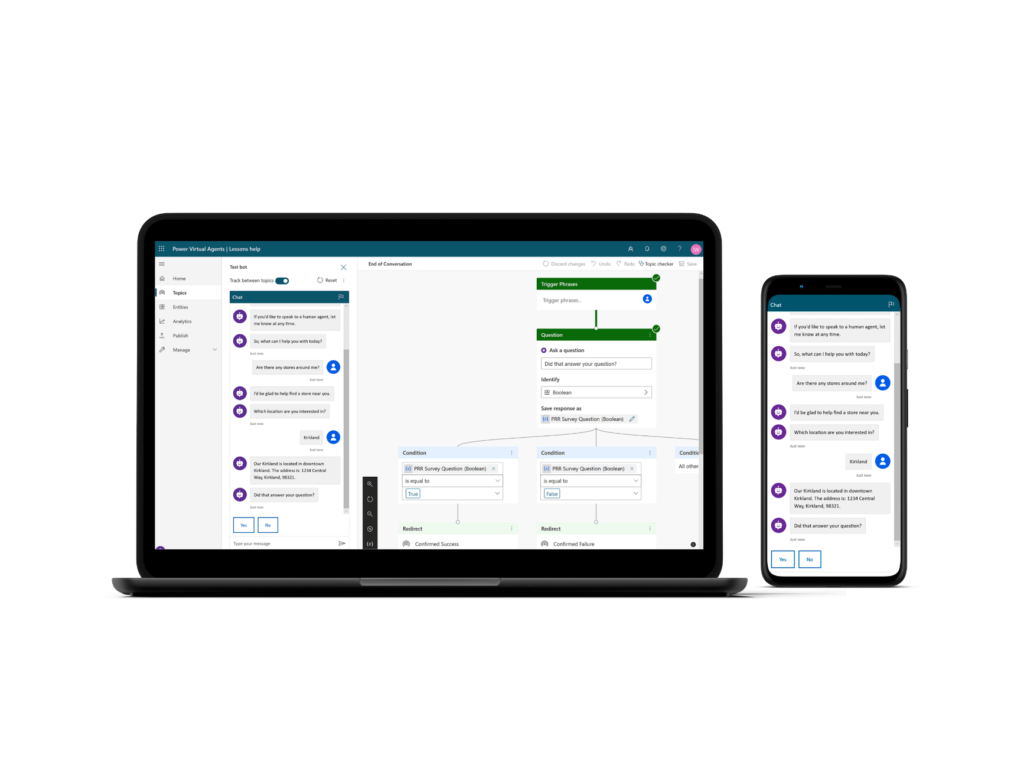 Start engaging your customers
We ease the construct and configuration of challenges associated with bot-building, empowering your teams' knowledge and reach.
 Take advantage of automating inquiries, and more while discovering news ways to engage your customers.
Automate processes and tasks for your business
Through our dedicated team, we assist you in assembling automated processes, cutting time and, taking away the complexity of any challenge.
More than integrating your favorite apps, we streamline day to day tasks, improving your organizations internal reach with shared business data, and enhanced collaboration on a common platform.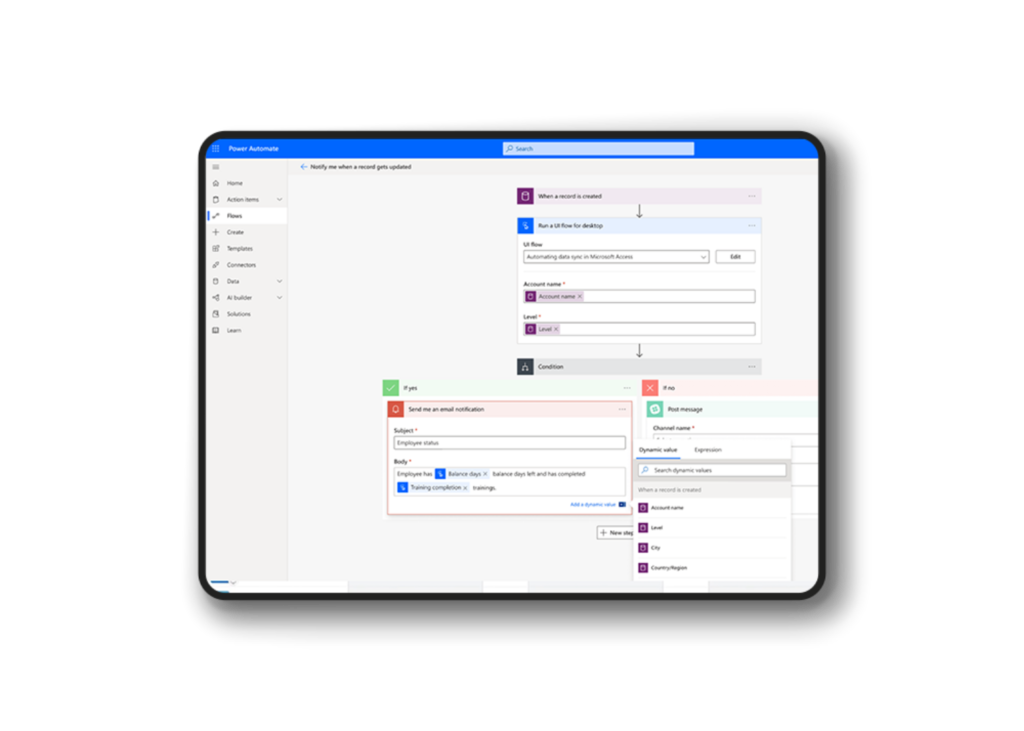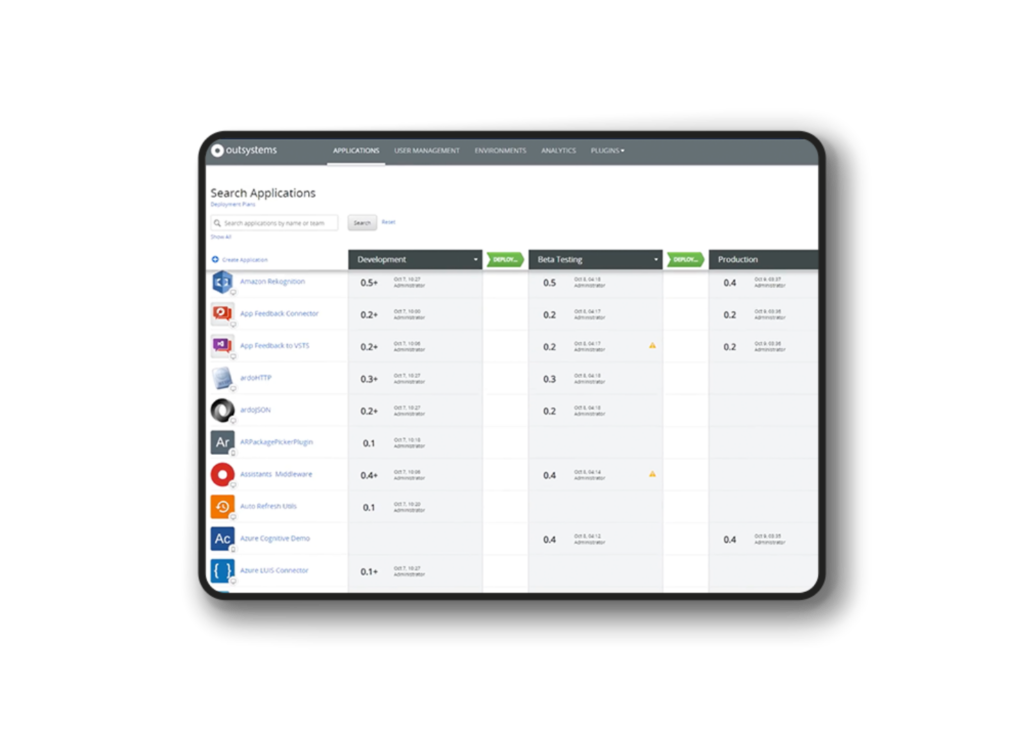 Build Applications Faster with Outsystems
Whatever you build fast must also be built right. At the heart of the OutSystems platform are integrated tools and infrastructure that ensure modern, enterprise-grade applications are secure, resilient, cloud-ready, and built to scale.